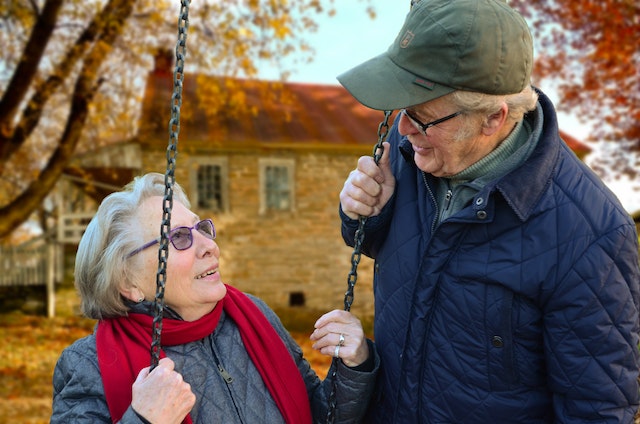 Changes in quality of life may often occur as individuals age. Reasons for this phenomenon include health worries and lack of social interaction. It's important to take the initiative while looking for methods to help seniors' quality of life, whether you are a senior yourself or you care for an aging loved one. In today's article, we'll focus on how organizing can help seniors' quality of life.
Organizing Tips To Help Seniors' Quality of Life
Caregivers may significantly improve the quality of life for their elderly family members by implementing a holistic approach to care. This implies that you should think about their physical health and mental and emotional stability. If you don't know where to start in this approach, you should first try to make a senior's environment as pleasant as possible. You can accomplish this with simple things like fresh flowers and some excellent music to get your loved one to relax for a bit and encourage them to think more clearly. Or maybe their house may need some home-organizing services as well. For the elderly, it's crucial to have access to such resources. They may even need senior relocation services at some point. People who are struggling with serious health issues or traumatic life events like the death of a spouse benefit greatly from them.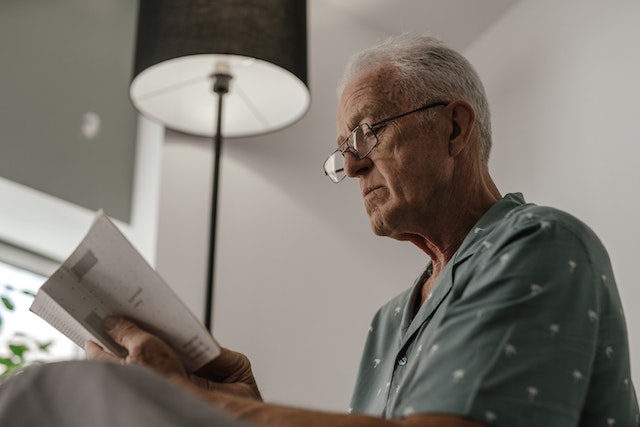 1. Raise all stored items to waist height
The first thing you should do to make the house of your elderly parents safer is to keep goods at a level that is no lower than the upper thigh. There may be a problem if they lean over too much. Take a look at the washing baskets and any other essential items that need one to go on their hands and knees. Make sure to keep all of their important stuff in the waist-height drawers.
2. Clear the clutter from the steps and add more lights in the hallways
It would also be beneficial to add more rails to the area of the stairs if there was just one. If the staircase and the hallways are not light enough, add a few more lights. You can get ones that light automatically when you walk in the area. There should be no clutter on the staircase to prevent any injuries. Make sure to declutter and organize all of the hallways and staircases. This can help seniors' quality of life.
3. Buy a sturdy rolling cart for the kitchen
Suppose they have a bigger kitchen than average. In that case, you might consider giving them a compact, durable rolling cart to assist them in transporting things about the kitchen without carrying them. A rolling cart could also be helpful in other rooms if your elderly parent doesn't go into the kitchen anymore.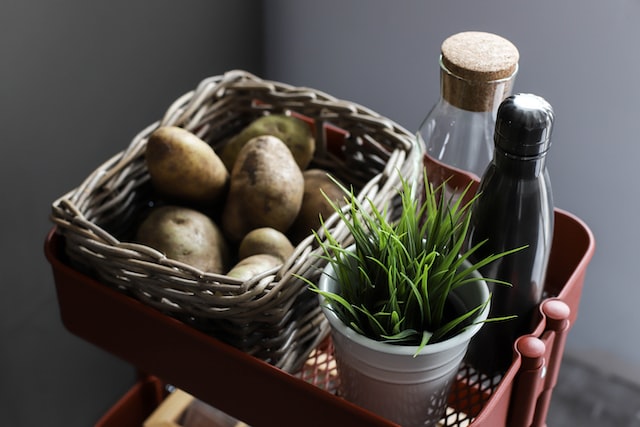 4. Throw out any excess pieces of furniture
Take any furniture that isn't utilized regularly anymore from the senior parent's house. We are sure your loved one could use a little boomer downsize. Because we all know how much they loved collecting things that nobody needs. It is to their advantage to have as much room as possible. Instead of that big bulky dining table and 8 chairs they don't use anymore, place a table that can serve more than one purpose. Have a smaller table that can also be used as storage for their paperwork instead.
You can call estate clearing services if you can't get these items out of the house. For example, if your grandpa still has his big old piano in the house and only bumps into it all the time, it's time for the piano to go. Of course, you might not be able to take it out yourself, so it's better to let experts take care of it and move it safely with the assistance of professional piano movers in LA.
5. Make sure all essential documents are located in one place
Please keep all of their vital documents, in one location that is both safe and secure. There is plenty of space available for storing these. If it is at all feasible, place it in folders that are fire-resistant. If, at some point, they decide to relocate or they have to be transported to an elderly center facility, this will make their senior relocation so much easier. Here's a list of some of the most important documents your senior friend will need: 
ID cards and passports

life insurance policies

wills and powers of attorney

social security cards

account statements.
6. Keep a copy of their current medication list posted on the kitchen refrigerator
Using a clear sheet protector is a good way to keep your list clean and visible while also keeping it from getting dirty. You might also write the specific location in the house, such as the medicine cabinet in the bathroom, where these medicines are kept. Create a medication schedule that they may hang on the wall of the bathroom or the refrigerator, depending on where they take their pills.
7. Organize a daily used items area
Seniors over the age of 65 will appreciate having a dedicated space where they can store all of their daily essentials. Get one of those  see-through boxes and label it "today's necessities." Your grandma or grandpa can keep their most used stuff here, like: 
their books,

medicine,

keys. 
If you put the necessary items out on the table or counter, kids are more likely to remember to take them with them. You may keep your medicine, vitamins, reading glasses, writing instruments (pencils, pens), and a notepad here. A pillbox, which is useful for keeping medications in order, may be stored there. But each week, someone will need to be in charge of doling out the pills.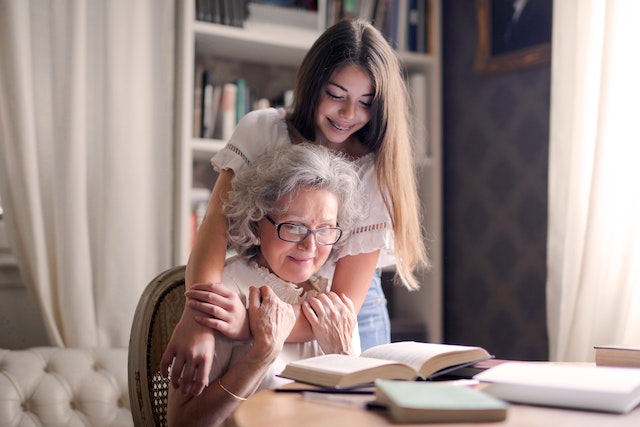 8. Make sure every container has a label on it
Labeling each container will help the elderly person know what goes where. Labeling and organizing can significantly help seniors' quality of life. They may ask you to pack up and store any home inventories they are uncomfortable discarding. This is especially true if the senior wants to keep many personal items. The safest location to store it is in a labeled and sealed plastic container in your garage or your home's attic.