Compassionate and Professional Care
Regina Lark is a Certified Senior Move Manager.
Declutter Your Home, Mind, and Life!
Don't Let What's Going On In Your Head Fill Up the Space Under Your Bed.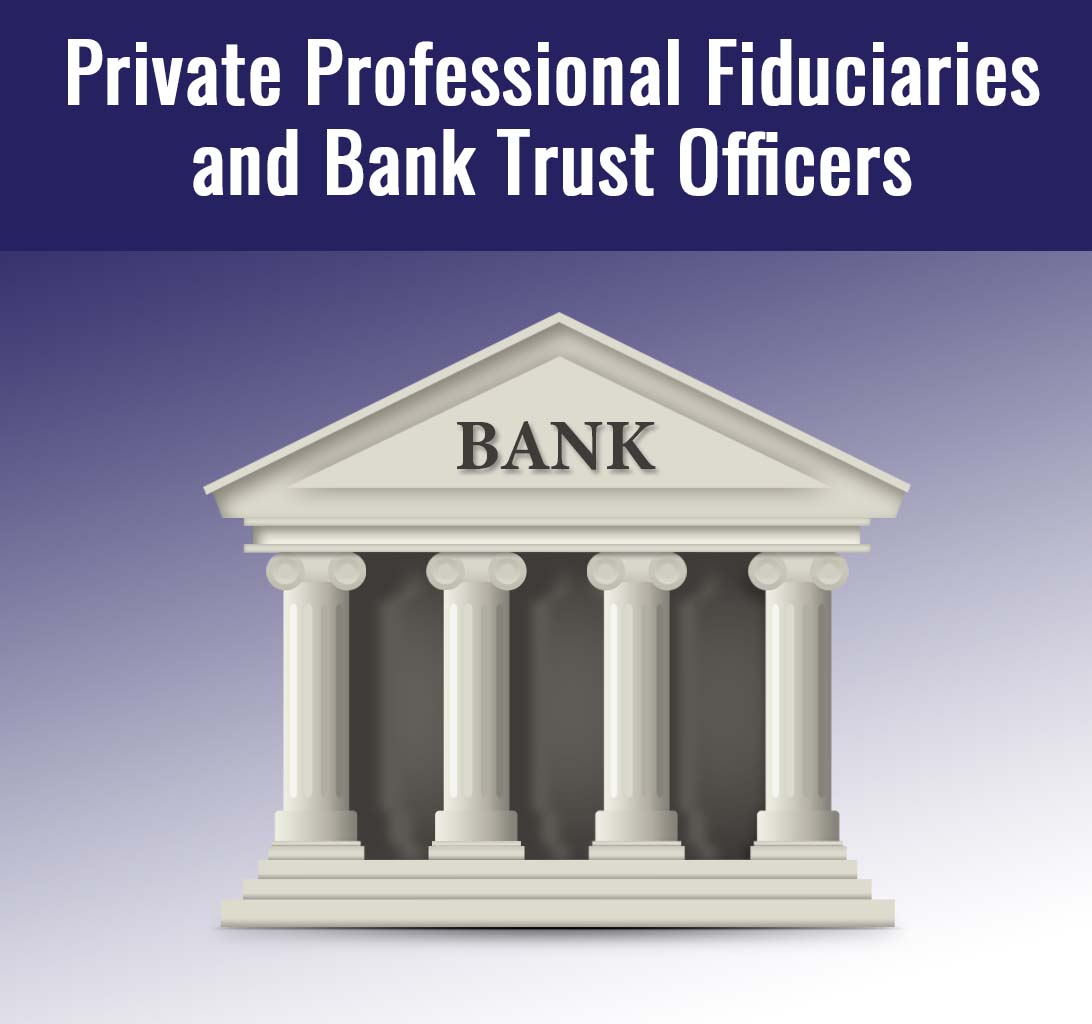 Trust officers often face a variety of challenges when managing the estate of a deceased person.
Regina Presented a TEDx Talk You Need to See!
JANM donationCollection of Research on Japanese War Brides
Now at Japanese American National Museum
October 23, 2023 – LOS ANGELES – The Japanese American National Museum (JANM) has received a donation from Dr. Regina Lark of her collection of interviews from her University of Southern California dissertation. Her dissertation focused on the relationships between Japanese women and American soldiers who met and married during the US Occupation of Japan.
Working with A Clear Path (ACP) gives you confidence that the ACP team is committed to helping you during this pivotal time, guiding you through the entire process. We reduce the stress as much as humanly possible, and the work is performed by an experienced, reliable, and insured team – with the goal of putting your needs first.
A clear path saved my life and marriage! Sincerely, they made our move into a new home a healing experience. Instead of being stressed out, it was enjoyable. I was able to process and heal. Tina and Nicole were the two organizing that spent two days with me. They now know me better than anyone, haha. Tina had great ideas for maximizing space that I'd never think of. They listened to my thought and executed compassionately."
"I'll definitely have them back for a regular maintenance of my space, because I can't live without professional organization... anymore than I can live without a cleaning person."
— Nick S.
Los Angeles, CA
"Thank you Regina Lark and Mary Pegler of " A Clear Path" Organizer/De-Clutter Service for outstanding advice, help with our home and excellent Professionals in the persons of Kayla and Xenia! Truly they are The BEST, bar none! These two young women deserve major props and bonuses!  Kind, considerate, hardworking and professional, they are Great!  Thanks again, we are so pleased.
— David W.
Los Angeles, CA
Holiday decor? No problem! These ladies are my go-to for holiday decorating. The team decorated, organized and then came back after the holidays to put everything away. It makes this working mom's life a whole lot less hectic."
"I highly recommend A Clear Path to everyone looking to get organized!"
—Marcie S.
Canyon Country, CA