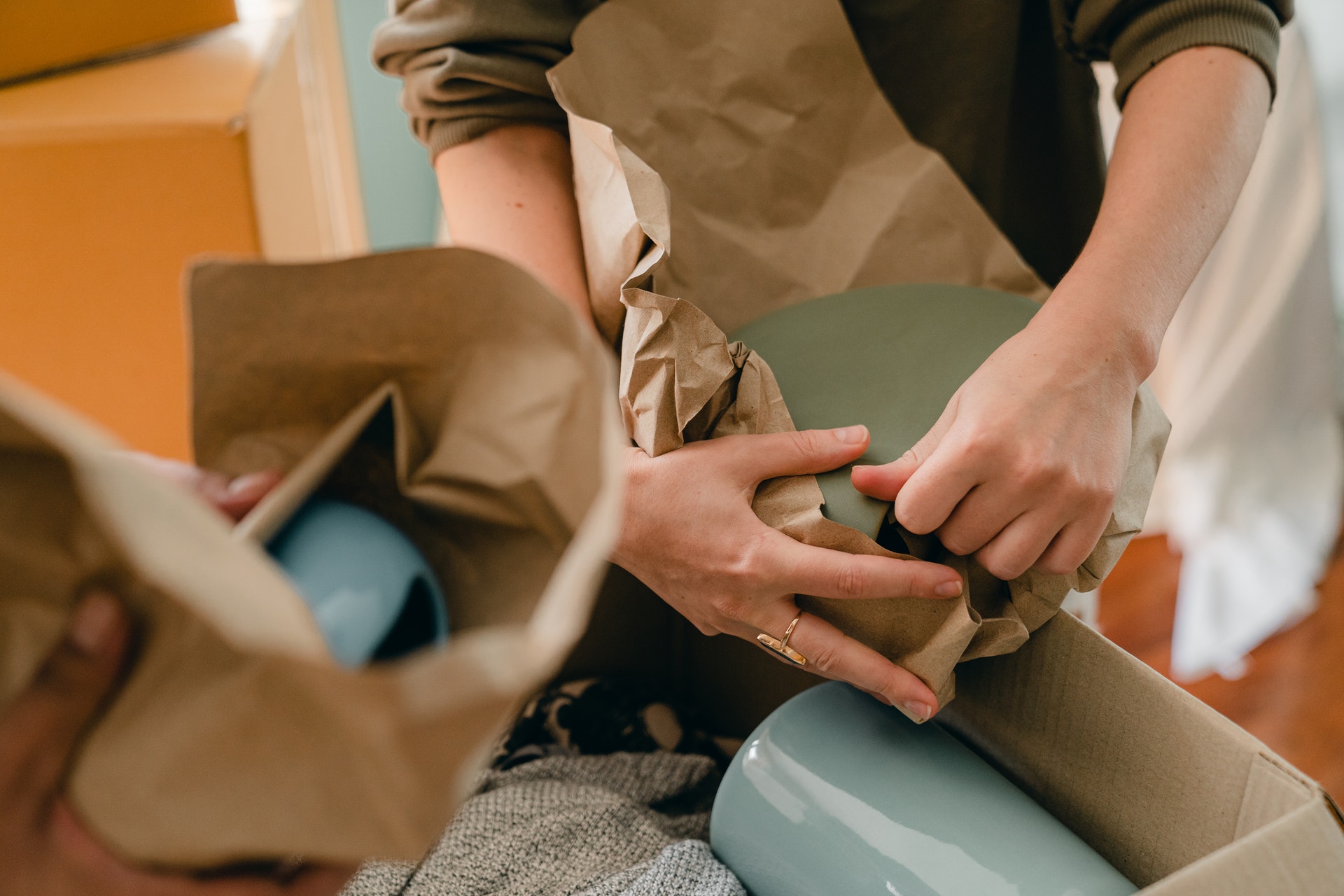 Most people find living a simple life with fewer items incredibly appealing. However, the thought of getting rid of the things we have brings different negative emotions such as dread, stress, and defeat. Nevertheless, with a proper push in the right direction, you will be able to rid yourself of belongings you simply do not need anymore. So, if you're ready to declutter but don't know where to start, here are different things you can do when clearing accumulated stuff in your home.
Dig deep to find your motivation
You will need to be in the right headspace and with the right motivation if you want to clear out your unnecessary belongings truly. And such mental work is the first step if you want to start clearing accumulated stuff in your home. Dig deep into the reasons why you wish to declutter.
Do you wish to live a minimalistic life?

Will you be

downsizing

?

Do you want to freshen up your current home?

Do you have negative emotions associated with your house because of the clutter?
It would be best if you ask yourself all these questions (and more) before the start of the process. This is the only way you will find the thing that will keep you going when the decluttering process becomes tiring and taxing. 
Get help if you need it
If you are dealing with a space that is difficult to clear out, be sure to ask for help from your loved ones. This is especially important if you are dealing with a difficult period in your life. Experts in treating different kinds of addiction at Bright Futures Treatment Center suggest creating a clean space that will enforce positive changes in your life. More often than not, your loved ones will want to help you have a better life, and a good environment is vital. On the other hand, there are different services that you could hire that'll help you through the process of clearing accumulated stuff in your home.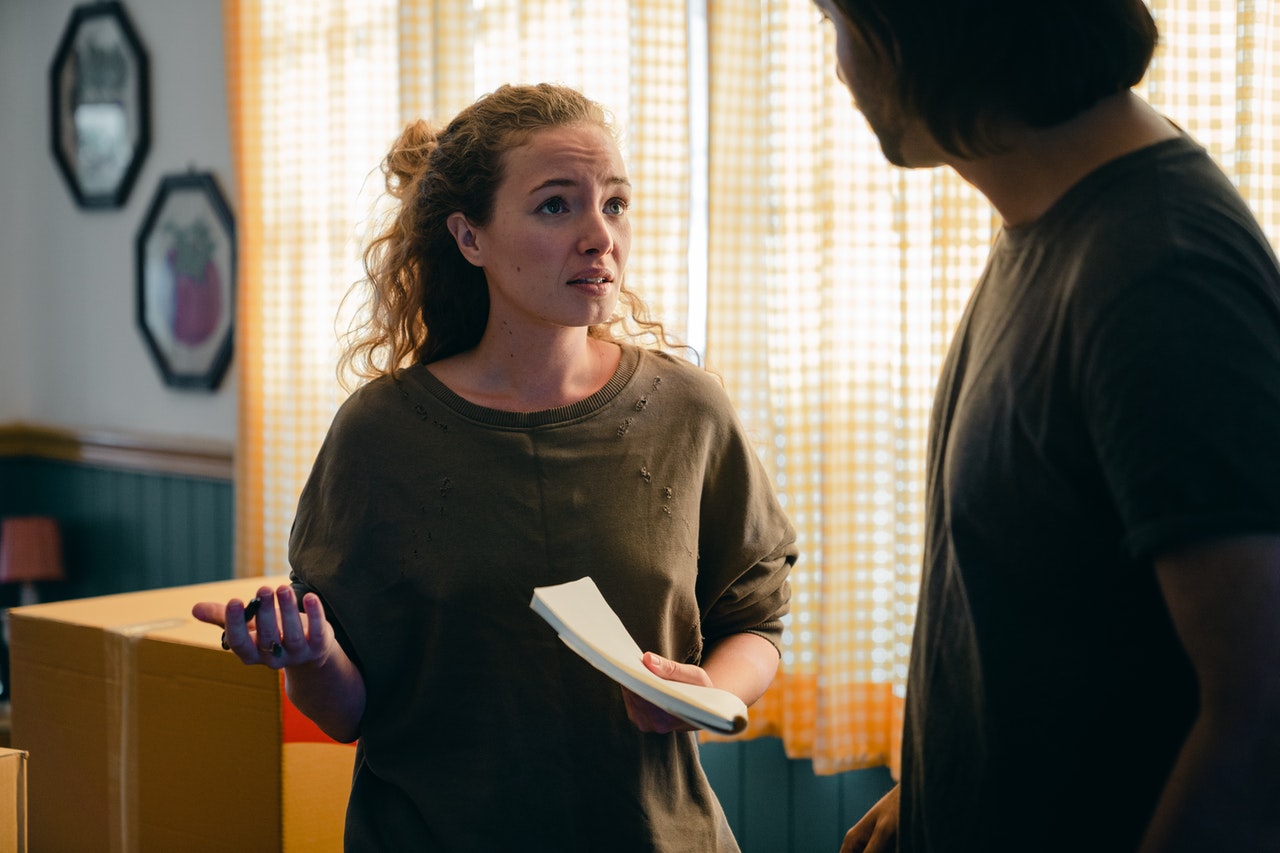 Be sure to word your concerns and assign the tasks to your helpers.
Create a clear plan
A clear plan will help you feel less overwhelmed and distracted while decluttering. This plan solely depends on your needs, wants, and limits.
We highly suggest answering these key questions:
When will I declutter?

How much should I declutter in a day?

What will I do with all of the items?

Should I have a deadline?
Most people, however, believe it is best you start slowly and only declutter whenever you have the time. A great tip for this is to declutter whenever you are procrastinating on other tasks around your home. And if this happens often, well, you will be finished decluttering sooner than expected.
Prepare supplies you will need for clearing accumulated stuff
Starting the process of decluttering will need other sorts of preparations, such as acquiring supplies to pack your unneeded belongings. 
In most cases, simple cardboard boxes and trash bags can be enough. You can find cardboard or moving boxes in many places, such as recycling centers, grocery stores, and bookstores. These locations frequently receive shipments after which they no longer require the boxes you will undoubtedly need. Ask around, and you'll probably be able to get them for free or for a very minimal price. On the other hand, trash bags are quite inexpensive and can hold a significant amount of items you want to get rid of. 
Prepare a reasonable amount of both of these supplies so you can start clearing accumulated stuff the right way.
Take "before" pictures of your home
Another motivator to push through the process and keep your home clutter-free afterward is to take "before" and "after" pictures. Before you remove even one of your items, be sure to take good pictures of your rooms from multiple angles so you can marvel at the results in the end. However, do not forget to take "after" photos so you stay motivated to remain clutter-free. This is especially beneficial if you have a hoarding issue since you will be able to see just what you achieved, and it might help keep you in check.
You will want to capture the beauty of your home when it is clutter-free.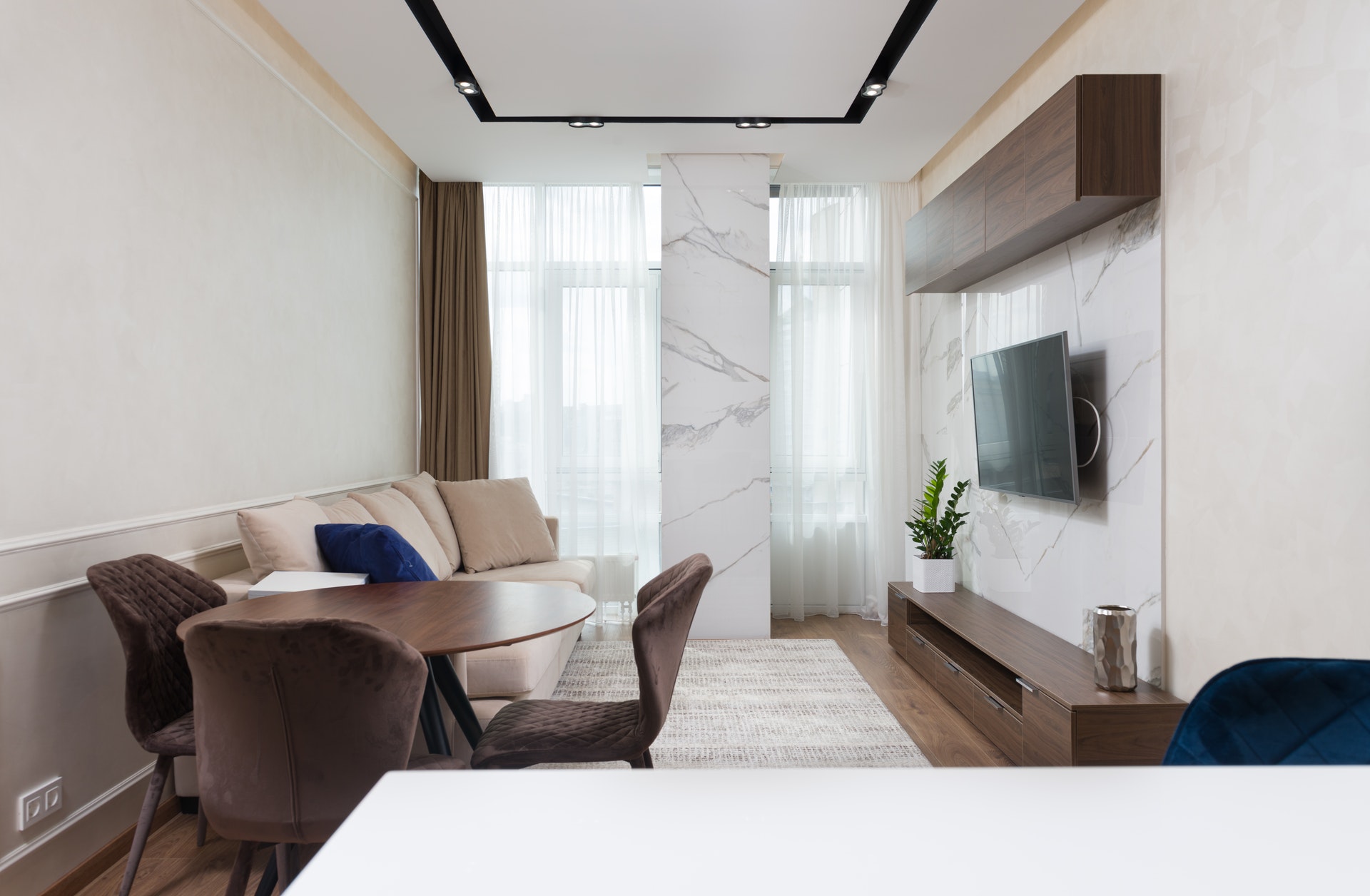 Alt-tag: A view of a very tidy and clutter-free living room and dining room area.
Make a list of things you absolutely wish to keep
If you are worried about getting rid of too many of your items, make a list of things you absolutely wish to keep. Such a list will certainly come in handy with clearing accumulated stuff in your home since it will help you avoid the sense of guilt of throwing something away. However, be sure to have an open mind and not hold onto items that you simply will never use or even look at. After all, how much do you truly like that shirt in your closet if it is buried way deep among your other clothes? Be realistic about your choices of items you want to keep. However, don't worry; you can still keep your sentimental items even if you may be downsizing. 
Choose one room or area you will start in
The process of decluttering your home of unneeded items should always begin in a room or area that feels the least overwhelming. Starting with a space requiring a lot of time and effort will only make you lose motivation quickly. Of course, if you think you are ready and wish to dive immediately into the deep end, then go ahead! Determine which room or area fits this description and prepare yourself by following the next tip.
Label everything to make your job easier
Once you've done all the necessary steps to start clearing accumulated stuff in your home, there is one last thing you can do to make this process easier on yourself. Create a space with boxes (and trash bags) with different labels. 
These are the labels we suggest:
Sell

Give away

Donate

Recycle

Throw Away

Deal with Later
With these supplies ready, you will simply need to toss the unneeded belongings into their respective box or bag. Furthermore, the "deal with later" box is perfect if you cannot decide on the fate of your belonging just yet. 
With all this in mind, you are on the right path to start clearing accumulated stuff in your home. And don't hesitate to contact our team at A Clear Path for further assistance or if you have any questions. We wish you luck!