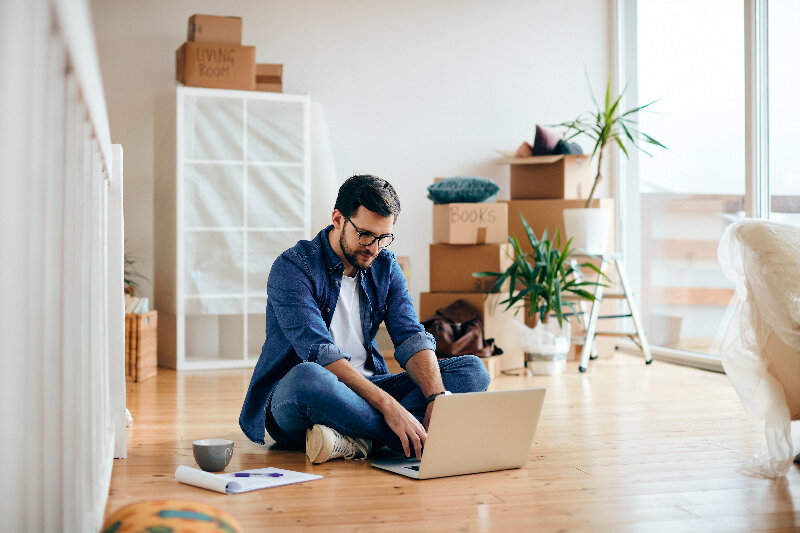 No doubt, moving to a new place, whether it be in a different city, state, or country, on a tight timeline is a difficult undertaking. But you can take comfort in the fact that you are not alone – statistics show that 21% of moves are made due to relocation jobs.
Yet, if you own your current home and have to sell it for a job relocation, it adds a massive amount of work to your moving list. This blog post serves as a moving management guide that can help you prepare for the transition and know what to expect from the process. So let's dive in!
Know Your Relocation Package
Most US companies provide relocation perks for current workers and new hires. Before putting up your house for sale, make sure to inquire about what your new or current employer has to offer in terms of relocation. And, like the job offer itself, you can negotiate the relocation package. It's prudent to speak up and agree on something that meets your financial needs.
Decide Upon a Fair Selling Price
When selling a house for job relocation, you generally don't have much time to sit and wait for the best offer. However, it's essential to ensure that the price you receive for selling your house covers the outstanding balance of your mortgage and any related selling expenses. And, of course, you must at least get more than the price you paid for the house.
To ensure you're getting the best price for your home, you should get a comparative market analysis done. If you can, avoid any additional investments into your home and just sell it as it is. Doing so will leave you with more cash in hand both during and after the relocation when you might find yourself in an unfamiliar locale.
Consider Deducting Moving Expenses Only if You are in Army
If you are an active Armed Forces member, you can deduct moving expenses related to a job relocation due to a military order. However, the Tax Cuts and Jobs Act of January 2018 has excluded everyone else from the opportunity to make this deduction. Sorry, non-military folks – that tax break is gone.
Study the Current Trends in the Real estate Market
Investigating the current real estate market is essential when selling a house for job relocation. Markets are constantly changing and can go from seller's markets to buyer's markets in a short amount of time.
For example, in 2022, the average time a house stayed on the market was only 38 days. But this may not be the case in 2023. The earlier you start the process, the sooner you can finalize your sale.
Steps to Accelerate the Sale of Your House for Relocation
Let's change the gears and see how you can speed up the selling of your house and the relocation process:-
Accepting cash offers is a much quicker method of selling the house. The downside is you'll have to settle for lower offers since cash offers tend to come from investors. But you might be in a rush as, generally, relocation jobs give you just about a month to move in before you need to report to your new location.
That doesn't leave much time for conventional processes such as loan applications, open houses, and inspections. Instead, cash offers can give amazing results to you in no time.
2- Appoint a Real Estate Agent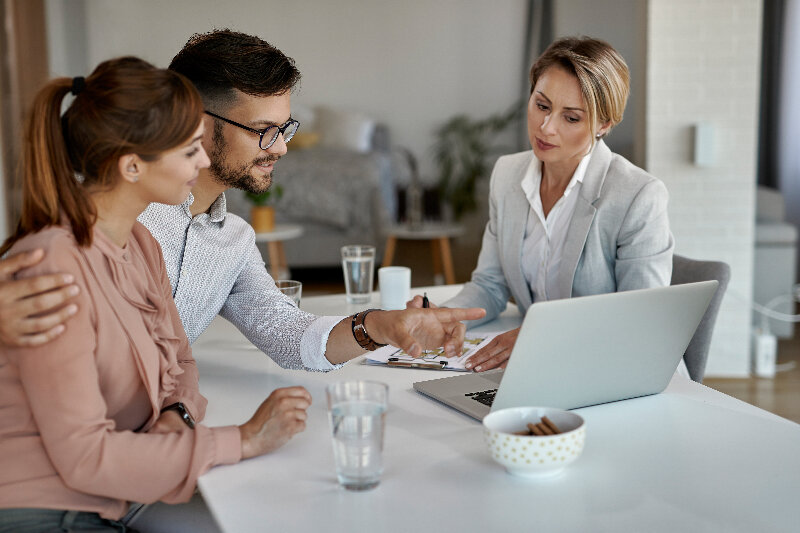 This is a conventional and slightly expensive path. But you should opt for it if your employer offers a decent relocation package. Find an agent experienced in relocations or rapid home sales. Seek recommendations from friends and family, and hire the best agent you can find.
3- Get Your Property Professionally Clicked
Investing in professional photos is a great idea if you're looking to sell your house quickly in the competitive real estate market. It might cost a few hundred dollars, but the return on investment is worth it.
Professional photos can help show off your house's best features, making it more attractive to potential buyers. So don't skimp on the pictures – it could be the difference between making or breaking your sale!
A clean home exudes a sense of brightness and freshness. Buyers especially enjoy seeing open space in photographs. You're already packing and purging because of the impending relocation, so this is where getting rid of your clutter will pay off. 
Do you have unwanted objects and distracting items left behind on your property, and you don't have enough time to clear your home of these objects? No problem! With AI-powered Object Removal, you get clear house real estate listing images in minutes without compromising the quality of the picture. 
Not only will this help you attract more leads with a polished and clean image, but it will also give buyers the perfect visual they need to make a better decision. With a few clicks, an online object removal tool can get the job done quickly for you.
5- Increase the Attractiveness of Your House's Exterior
The initial perception of your home from the outside is critical. This is the first thing that potential buyers will see, so it reflects how well you take care of the property. It doesn't necessarily have to involve huge investments.
Simply doing essential yard maintenance, such as mowing the lawn, taking care of weeds, and fertilizing the grass, can make a big difference.
Have you ever thought of becoming a long-distance landlord? If the rental market is looking good and you don't get a buyer, it could be a great way to make extra money each month. Just make sure your property meets the necessary criteria and is in an area that is popular for renting.
Being a landlord can be difficult, especially if you live in another state. You may need to hire a property management company to look after everything and handle any repairs when you're not around.

Hire Relocation Specialists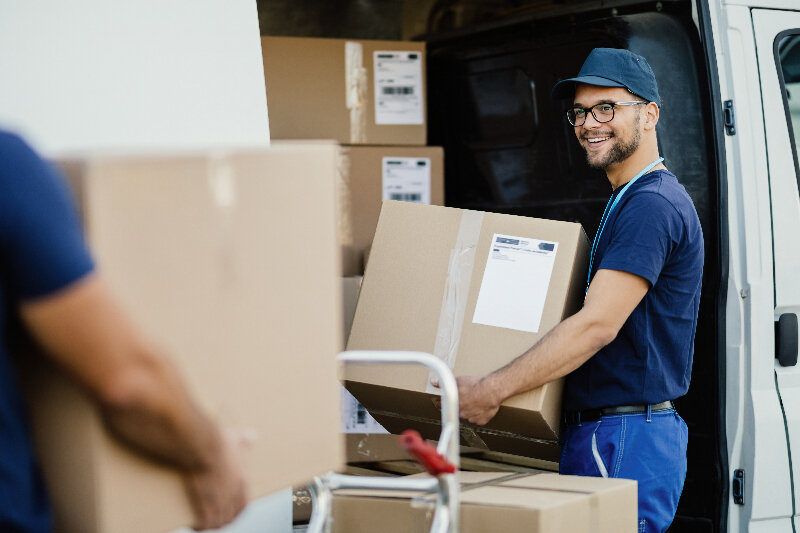 Moving home can be stressful, especially when you're pressed for time. Don't let the pressure get to you – let the experts help you make the transition easier! There are relocation specialists that assist you in tidying up and organizing your home and managing the whole moving process.
With their help, you can make a swift and successful move. Save yourself the hassle of move management and let the professionals do the work for you.
Do you think the world is yours to explore and a career switch is right for you? If so, you can make a move as seamless as possible, even when you own a house. You could sell it to an investor, enlist the help of a professional real estate agent to get a great deal, or even rent it out for a while.
Don't worry – the stress of selling your home for a job you want won't last forever. You'll soon discover a new area, get to know your co-workers, and settle into a new house, ready for all the new memories it will hold.
Author Bio:
Rahul Agarwal is the Co-founder & Chief Business Officer at Styldod, where he has taught a computer to do interior design!