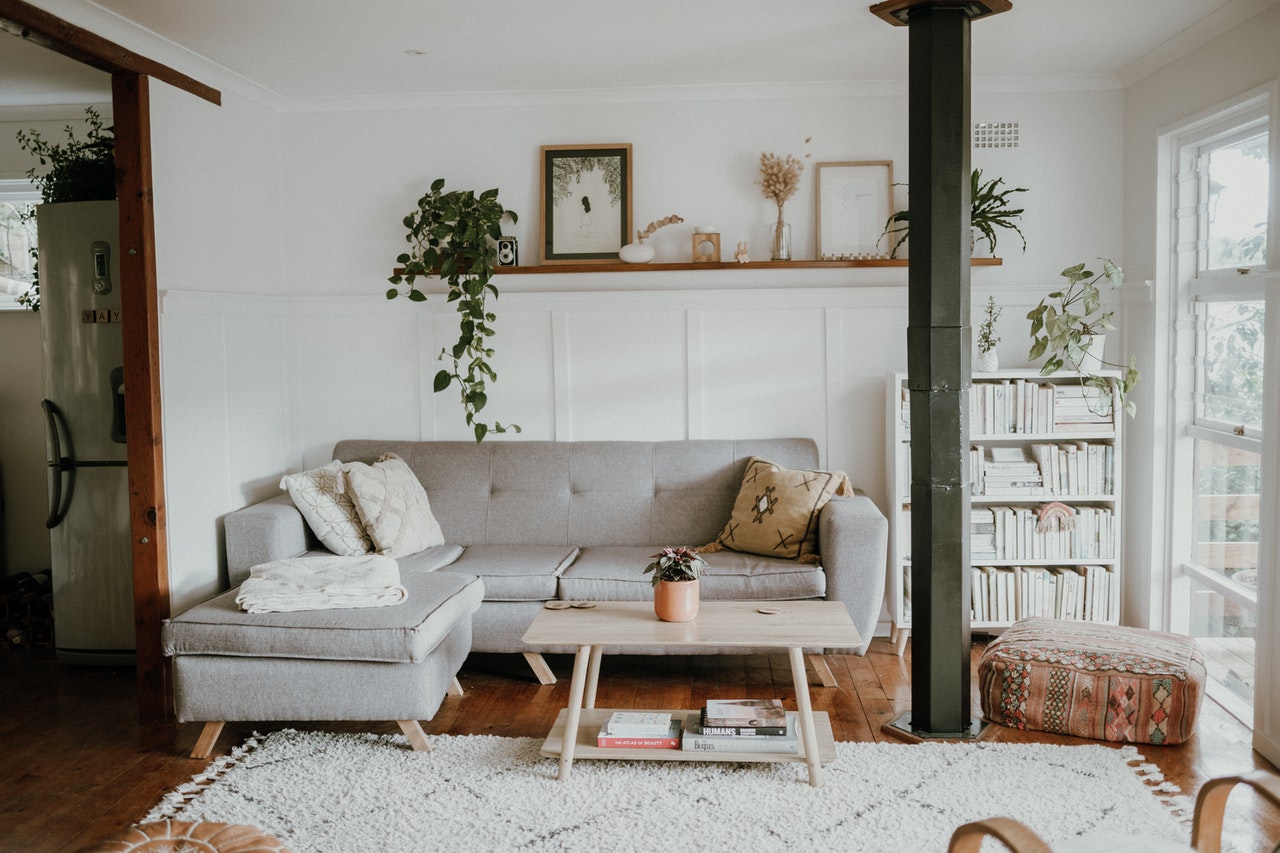 You recently decided to clear your home, put it on the market, and downsize into a smaller house for retirement. With the support of A Clear Path, tackling this process couldn't be simpler!
Choosing to clear your old home and sell is a big step, and now that you're getting settled into your new property, you want to make it truly feel like "home." What can you do to personalize your new house and make the most of your smaller space? Here are a few ideas to get you inspired!
Take Care of Maintenance
Before you make any aesthetic changes to your home, you'll need to complete the necessary repairs. If you're concerned about any major maintenance issues in your home, such as structural problems with the foundation, a potential plumbing leak, or problems with your roof, you should contact a reputable contractor immediately. But if you're only dealing with minor repairs, you can take a DIY approach. Extra Mile states that you should be able to change your HVAC filters, fix your toilets, and do basic yard work on your own.
Establish an Outdoor Living Space
Perhaps you don't have as much space in your current home as you did in your old one – but you can basically "extend" this space by creating an outdoor "living room." This is a great project if you enjoy hosting, especially when the weather is warm outside – your guests will be able to sit down, relax, and enjoy some fresh air at your gatherings. 
How can you set up an outdoor living room? Gardenista recommends starting on a level surface, like a deck or flat ground. Next, you'll want to:
Lay out a floor, like concrete pavers, if necessary.

Add hedges or garden beds around part of the perimeter.

Create a ceiling with a trellis or pergola.

Finally, choose sturdy, aesthetically pleasing furnishings!
Decorate Your Home
Once you've completed a few necessary maintenance tasks, you can move on to the fun projects, like decorating! For instance, you might want to head to a local thrift shop to pick up interesting artwork for low prices, add some houseplants in each room, or include some bright new lighting fixtures. 
If you'd like to bring a little life to your bare walls, you could transform your walls with customizable wallpaper! Rather than using standard wallpaper, why not try a peel-and-stick option?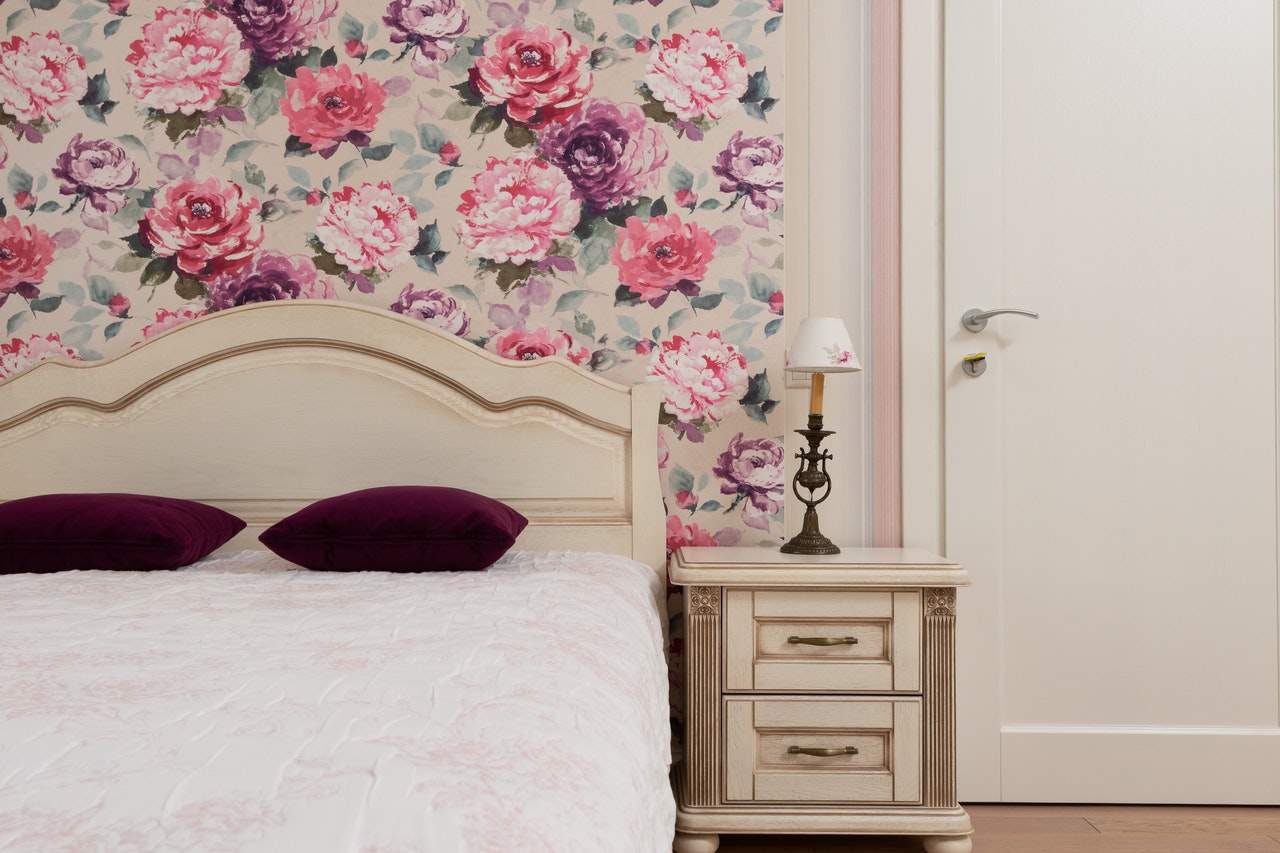 This variety of wallpaper has an adhesive backing, which makes it convenient to apply. If you're not happy with your first application, you can remove it and reapply it. And by ordering wallpaper printed on-demand, you'll have the opportunity to customize your design – which means that you won't have to worry about your preferred pattern being out of stock!
Clear and Organize Your Home Garage
Your garage can serve lots of purposes – in addition to storing your car, you could also set up a hobby workbench, use it for storage, or even turn it into a home gym. But in order to actually use your garage and get the benefits of this extra space, you need to declutter and organize it first. 
Once you've gotten rid of any items in your garage that you no longer need, you'll want to set up some storage systems so that you can keep your remaining belongings organized: 
Shelves can help you get organized without using floor space.

Wall cubbies can be used to store shoes, outerwear, and more.

If you already have storage tubs, you can label and stack them. 

Pegboards are great for hanging tools or other supplies.
Downsize
Your Closet as a
Boomer
Chances are, you've accumulated lots of clothing, shoes, and accessories over the past few decades. Perhaps you were reluctant to toss out part of your wardrobe before you moved – after all, you might have thought you would start wearing some of your old clothes again. But at a certain point, maintaining a large wardrobe becomes more trouble than it's worth, and you will probably benefit from clearing it out.
If you need to sort through lots of clothes, here's how to tackle the process:
Be honest with yourself – if you haven't worn a particular item in a year, it's time for it to go! 

Clothes that are in good condition can be given to friends or relatives or donated to charity. 

If you're letting go of some items that are ripped or stained, they should simply be thrown away.

Organize your remaining clothes by color or style.
Create an Entertainment Room
Do you love watching movies or catching a few episodes of your favorite TV show? Do you ever wish you could watch them on the big screen without going all the way to a movie theater? If you have the available space in your new home, you could create an entertainment room!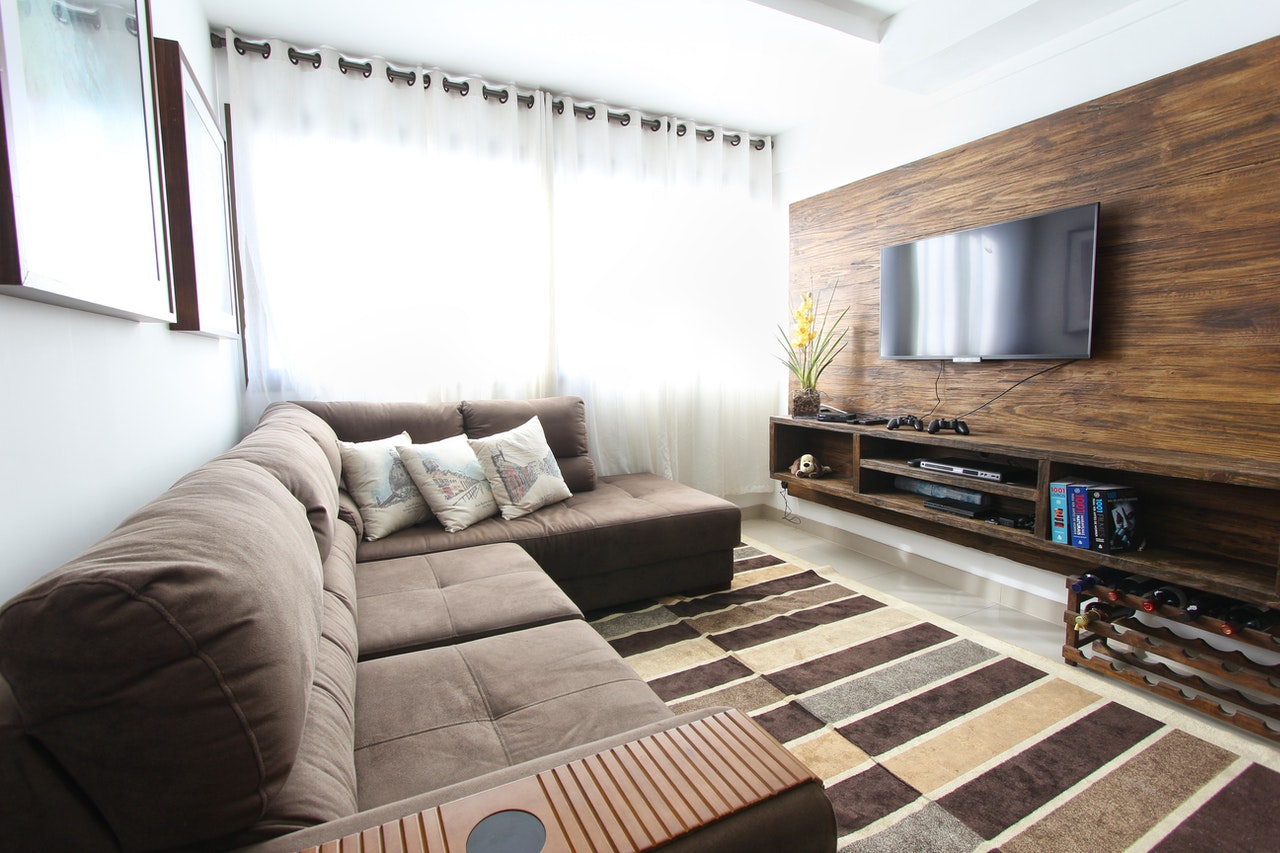 There's nothing quite like having your very own home theater. Your guests will definitely be impressed! To set up a home theater, you'll need the right technology, such as a large flat-screen TV and a great sound system. You'll also want to get comfortable seating for a few people. You can even buy seats that have cup holders and tray tables that fold out so people can enjoy snacks and drinks while they watch movies.
Design a "Zen Corner"
When you retired, did you hope to spend more time practicing self-care? If so, you could create a relaxing "zen corner" in your home: 
Add a couple of yoga mats and a meditation cushion.

Choose artwork that makes you feel relaxed and calm when you look at it. 

You could even bring in a small speaker so that you can play soothing music. 

A decorative water fountain could also be a nice touch. 
You can personalize your zen corner to your tastes – after all, it's your place to escape when you're feeling stressed or overwhelmed.
You want to love where you live in retirement. If you're a boomer who has recently chosen to clear your old home and downsize, you might feel a little out of place by now. But by embarking on some of these renovation projects, you'll be able to get comfortable in your new home and give it a cozier feel.
Are you ready to clear out your estate and move somewhere new? A Clear Path can get the job done! Call us today at 818-400-9592 to get started.